Remove barriers. Boost benefits.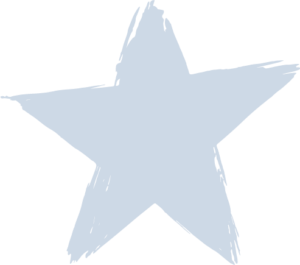 CalFresh (also known as the Supplemental Nutrition Assistance Program, or SNAP) gives much-needed benefits for Californians to buy food. It helps around four million Californians buy food and stretch their household budgets to meet other basic needs. But the program fails to reach nearly two million more eligible people, making our state one of the worst in the nation at enrolling people in CalFresh for the past few years.
We support policies that improve CalFresh enrollment and increase the purchasing power of CalFresh benefits. The true cost of food and the true cost of living in California needs to be recognized to actually help people in our state.