What We Do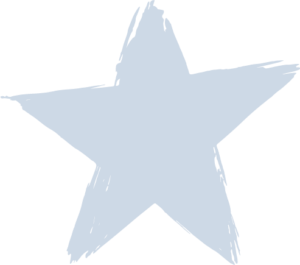 Advocacy, equity, food for all. To achieve our vision of a California where all people and communities have fair access to nutritious, affordable food, we work to transform our system through policy advocacy, expertise and research.
Nourish California advocates smart, progressive policy solutions that promote fundamental human rights, dignity, and justice through increased food access.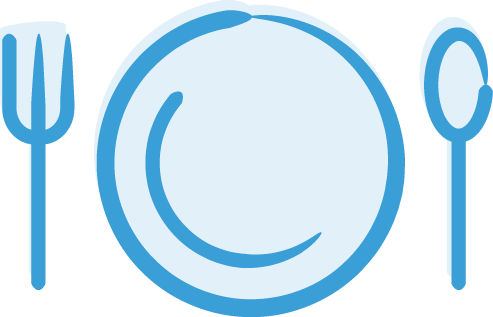 For nearly three decades, Nourish California has leveraged our expertise as problem solvers and change makers to advocate equitable policies and foster inclusive processes.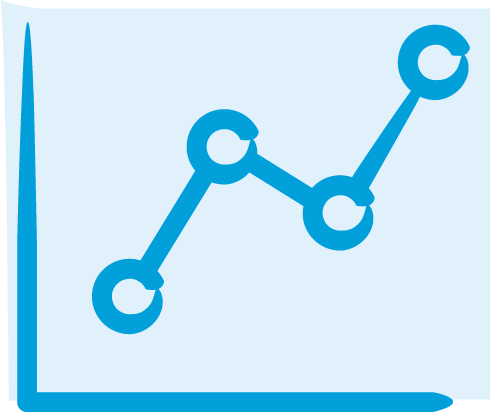 Nourish California harnesses research to illuminate problems, inform solutions, measure impact, and tell the human stories behind numbers.
The future of advocacy, equity, and food for all.
Our transformational work continues! Our five-year strategic plan directs us to pursue equitable systems and policies, deepen our network of supporters, and foster a values-driven, inclusive culture