Everyone in California Should Have
the Food They Need to Thrive.
Nourish California shapes the programs and policies that should connect—but sometimes stand between—people and the food they need to thrive. We work with an urgent focus on improving access to food for Californians who face the greatest needs and the starkest inequities. Our team leads statewide advocacy efforts to end hunger, disrupt poverty, and ensure that all Californians are well nourished. Our work also contributes to a larger movement of individuals, communities, and organizations fighting for human rights, dignity, and justice, both within California and beyond.
Our Vision for A Fair California
Our vision is to create a California where every person has a fair shot at health and happiness.  Our state is home to one of the world's largest economies and to one of the nation's highest rates of poverty. Tremendous need in the face of great prosperity is unacceptable.
Millions of our fellow Californians lack access to the resources necessary to meet their most basic needs. All Californians should have equitable opportunities to live the lives they want to lead.  To that end, we advocate smart, evidence-based solutions designed to dismantle the systemic injustices that perpetuate hunger and food insecurity.
While we still have much to do, our impact over the past three decades can be measured in tens of millions of lives uplifted and billions of dollars invested in progressive programs and policies.
Our work puts people at the center. While many of our day-to-day activities happen behind the scenes, our work is grounded in the experiences and insights of Californians directly affected by poverty and food insecurity.
Fair access to food is about fair access to health, opportunity, and empowerment. Our work aims to dismantle racism, economic inequity, and other social injustices that perpetuate food insecurity and undermine health and happiness.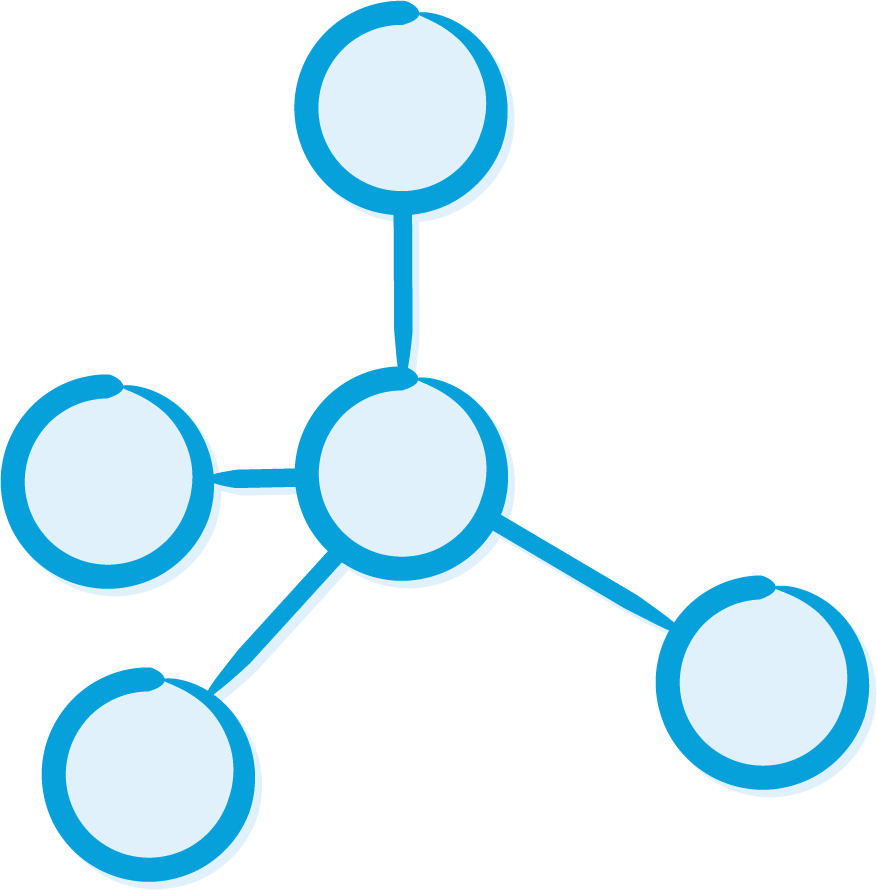 Our work is part of something bigger. We depend on—and contribute to—a dynamic community of changemakers who know that California should be a place of wellbeing and opportunity for all.
We envision a time when every person in our state has a fair shot at health and happiness—and for us, this vision can't get here fast enough. Our sense of urgency is rooted in reality: across California, at least 4.7 million adults and 2 million children live in households affected by food insecurity. We work with dogged determination to bring about systemic change today.