For Release on November 17, 2021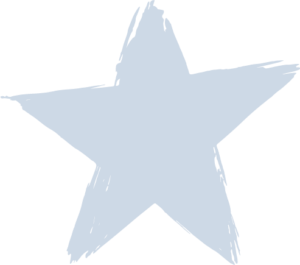 Survey: Californians with Low or Moderate Income Worry About Running Out of Food Before They Can Afford to Buy More
More Than Three in Five Report Actually Running Out of Food
Contact:
Angeles Nelson, Nourish California (English & Spanish) 619.376.6214
Lucia Del Puppo, FM3 Research (Survey and Methodology) 510.451.9521.
Oakland, CA - A new statewide survey of Californians with low or moderate incomes confirms the tremendous hardships facing households across the state. When reflecting on the past 12 months, nearly three-quarters of respondents reported that they've worried about running out of food before they could afford to buy more. More than three in five respondents actually ran out of food before their households could afford to purchase more. 
"Californians with low and moderate incomes continue to face a high degree of difficulty in affording food; at the same time, they say that the increased benefits made available during the pandemic such as P-EBT, the Child Tax Credit,  expanded unemployment, and food assistance benefits have been very important in helping them pay for the food they need and want." said Lucia Del Puppo, Vice President of FM3 Research, which conducted the survey. An online survey of one thousand Californians with incomes below 200% of the federal poverty guidelines was conducted from September 15 to October 3, 2021 in English and Spanish using opt-in online panels.
"During these difficult times Californians have a lot of worries," said Angeles Nelson, Policy Advocate with Nourish California. "No one living in a state with the world's fifth largest economy should be worrying about whether they have enough food."
Nourish California, which commissioned the survey, is calling on state and federal policymakers to take action. "Charitable giving is often the first reaction to findings like these," said Nelson. "But given the scope and scale of the problem, charity is not enough. We need policy action."
Nourish California has identified actions for policymakers to take to help ensure everyone in California has enough to eat. The organization is calling on federal policymakers to include key child nutrition investments in the "Build Back Better Act" currently before Congress. The organization and a coalition of partners across California are pushing for state policymakers to make food assistance available to Californians regardless of immigration status. More details on these actions can be found at https://act.nourishca.org/.
# # #