Thanks!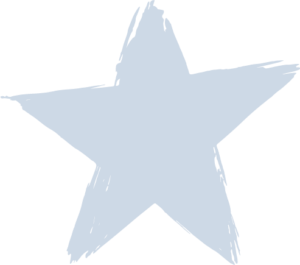 We really appreciate hearing from you.  Your opinion matters to us—we'll use this feedback to drive our efforts to ensure everyone in California has enough to eat.
If you'd like to join the movement to ensure there is food for all in California, visit our Action Center for timely actions you can take right now.
If you'd like to stay connected with our work, visit our subscription page or follow us on social media below.
If you'd like to amplify the impact of Nourish California's work, consider making a tax-deductible donation.