Nourish California works with members of California's congressional delegation and federal administrators to move policies that increase food access and create opportunities for Californians to live a better life. Our federal legislative agenda lays out our legislative priorities for members of congress and our federal transition agenda lays out our administrative priorities for the incoming Biden Administration.
Federal Bill Tracker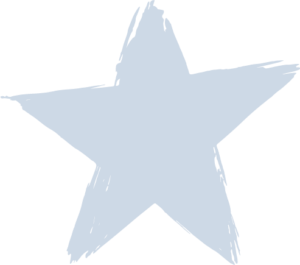 Our tracker provides information on federal bills we're supporting.